In August 2020, ZyraTalk launched The SMB Marketing Agency Show. This podcast for digital marketing agencies showcases agencies that are breaking through the noise. This post is the hub for new podcast episodes and blog posts covering the highlights. You'll find a full list of every episode, plus a brief summary of each guest and links to each episode and blog posts. We'll update this page every week, so bookmark it and check back regularly for new content.
Tune in
About The SMB Marketing Agency Show, an insightful podcast for digital marketing agencies
ZyraTalk Growth Evangelist and show host Philip Kuehnen chats with some of the most influential marketing agency founders. Agencies featured on this marketing podcast for small businesses serve SMBs in the home service, legal, and medical industries. Marketers looking to grow their agency or start their own can learn a lot from the show's experienced guests.
Episodes & summaries
Rob Rosasco, Founder of Sundown Legal Marketing
In this takeaway-packed episode, Sundown Legal Marketing's Rob Rosasco shares invaluable advice for local legal firms on the fence about marketing. He also shares tips for aspiring entrepreneurs looking to start their own business. Tune in to the full episode, or read the accompanying blog post.
Frank Olivo, Founder and Director at SagaPixel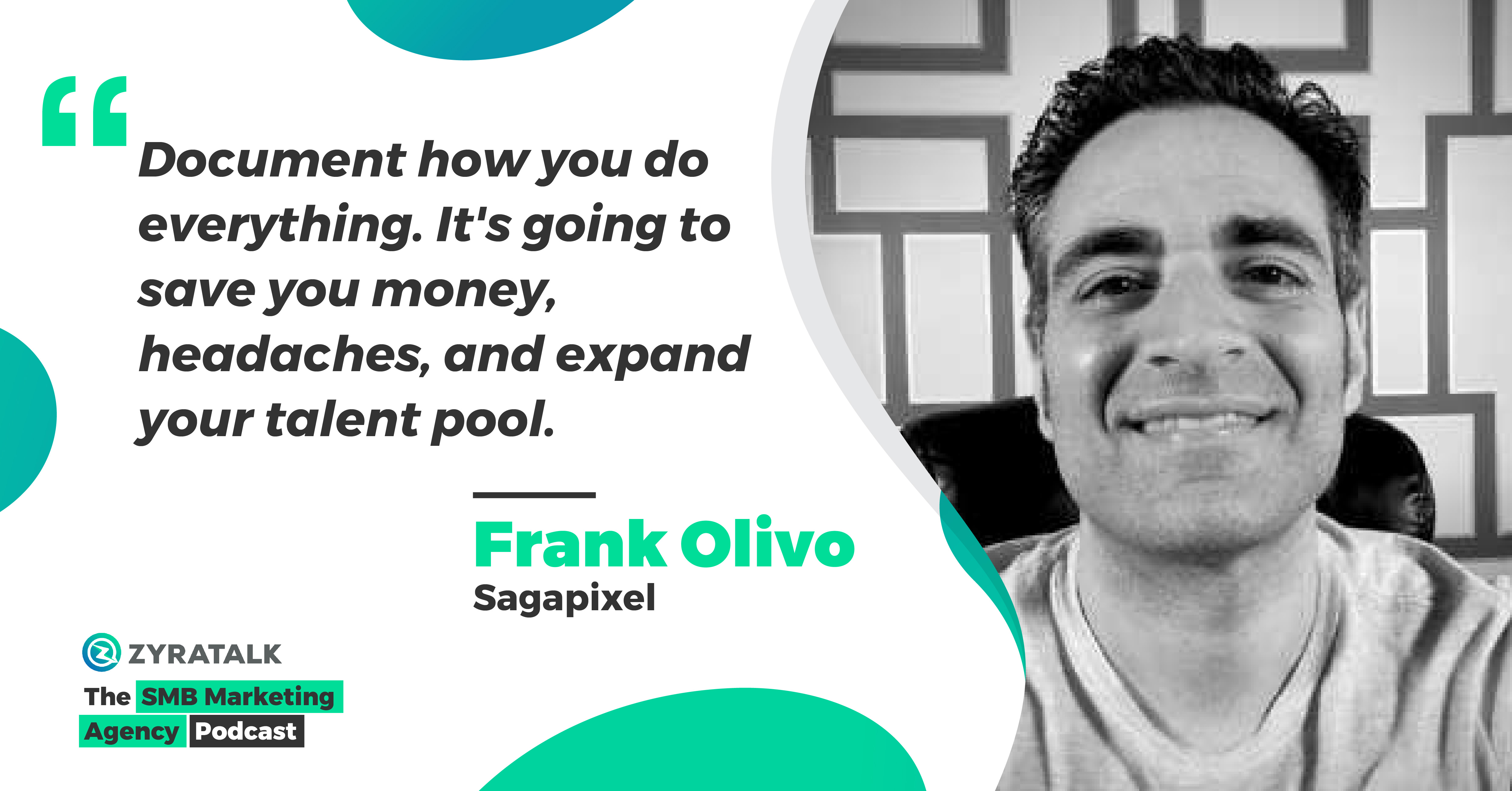 Sagapixel SEO boasts several awards, including Best Web Designers in Philadelphia. The agency has grown to 3 locations in 2 states in just 5 years. Founder Frank Olivo shares insights into his agency's processes, plus the trends he believes are reshaping the industry. Tune in to the full episode, or read the accompanying blog post.
Marc Brookland, CEO and Founder of SEO Locale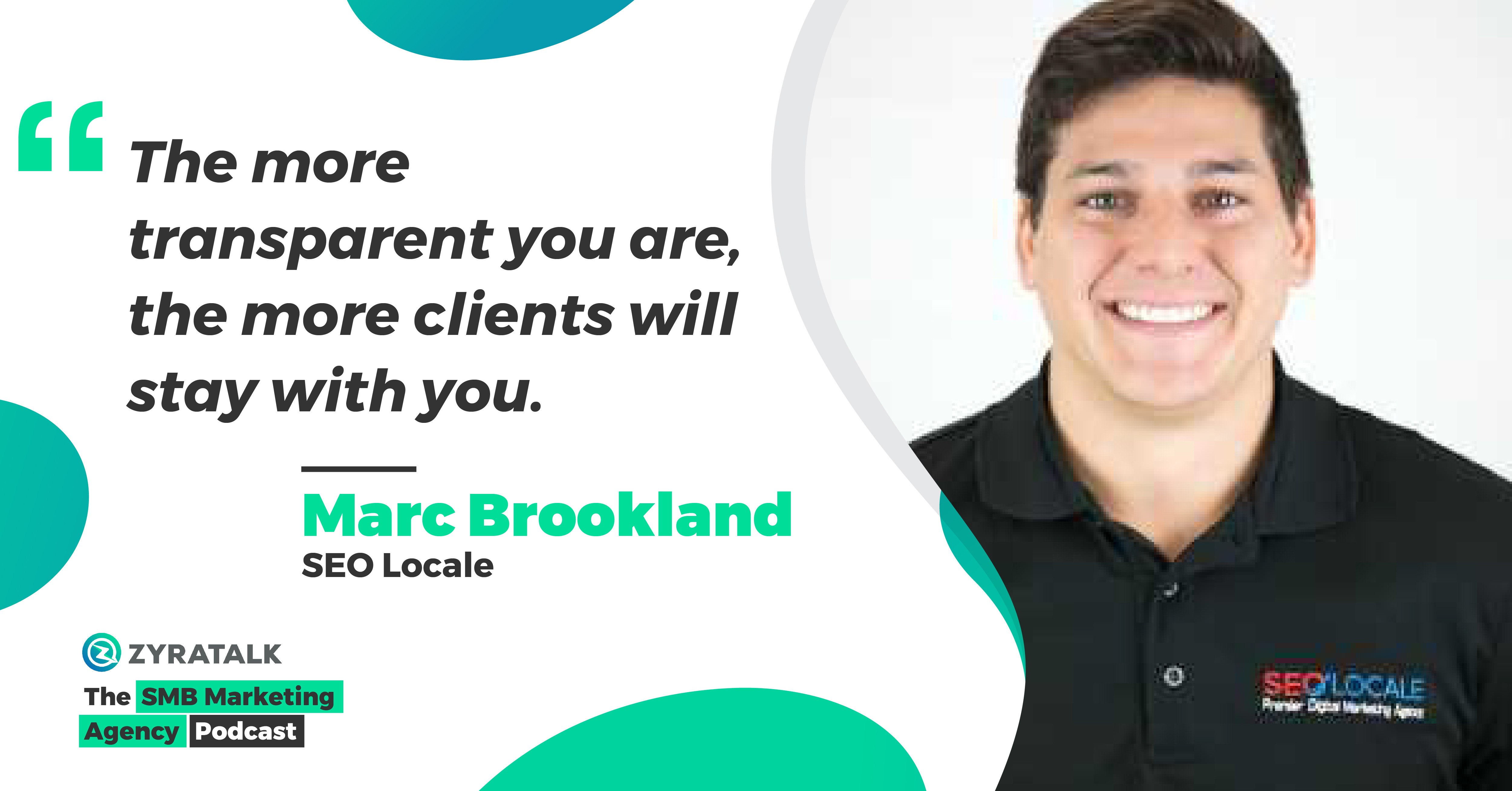 Marc's journey is especially inspiring because he founded his agency while working full-time. He started out serving 1 client from a small apartment in Old City. He now employes 9 expert digital marketers and serves 100+ clients. Tune in to the full episode and read the accompanying blog post to learn more about the SEO Locale story.
Chris Dreyer, Founder and CEO of Rankings.io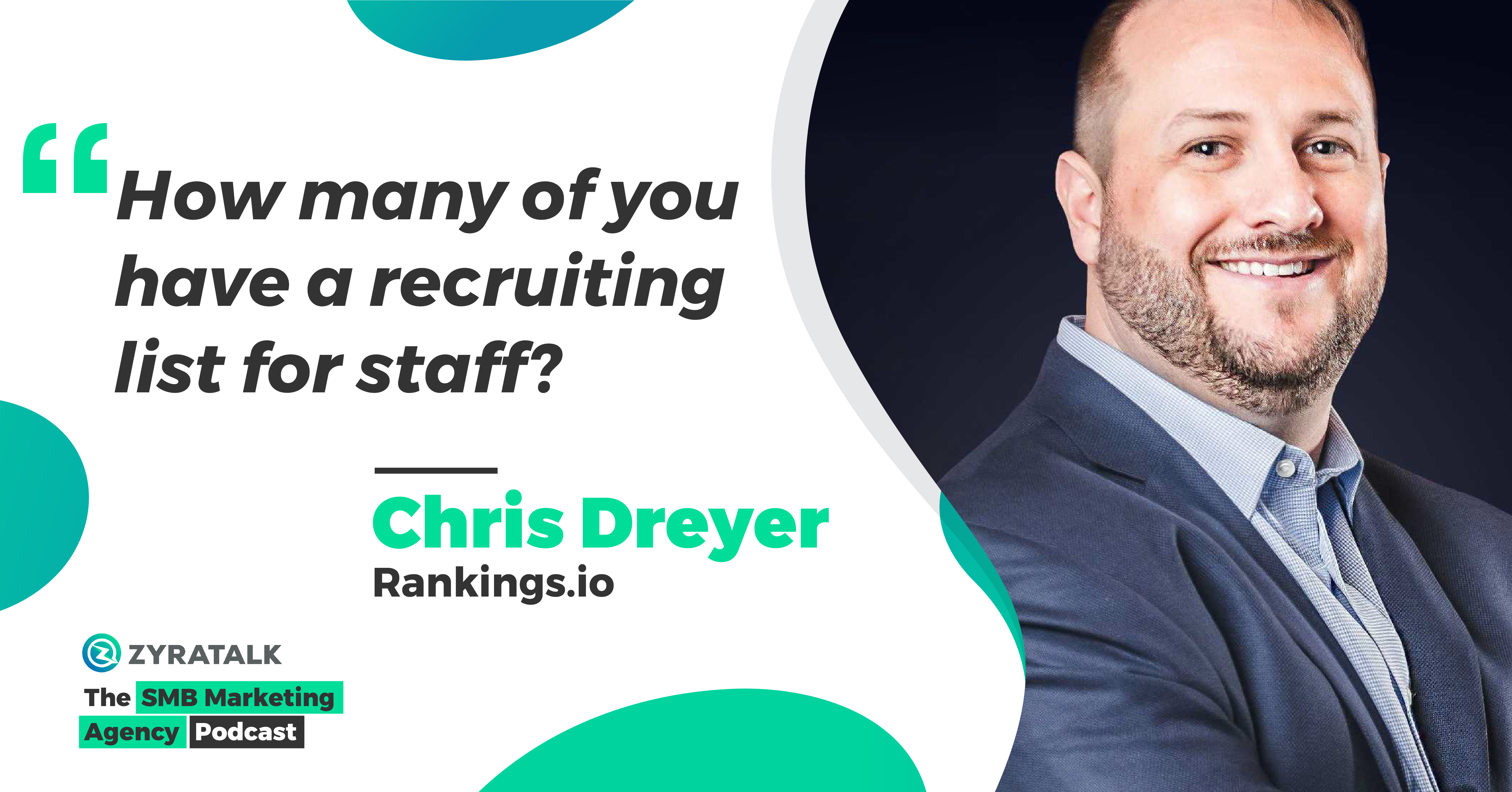 Rankings.io is proud to be the "elite digital marketing agency for personal injury law firms." Chris' decision to niche down his agency to SEO for personal law was a brave yet profitable move. Growing agencies won't want to miss this episode. Check out the blog post for a rundown of the highlights. Subscribe to Chris' own podcast, The Rankings Podcast.
Mauricio Cardenal, Founder of Roofing Marketing Pros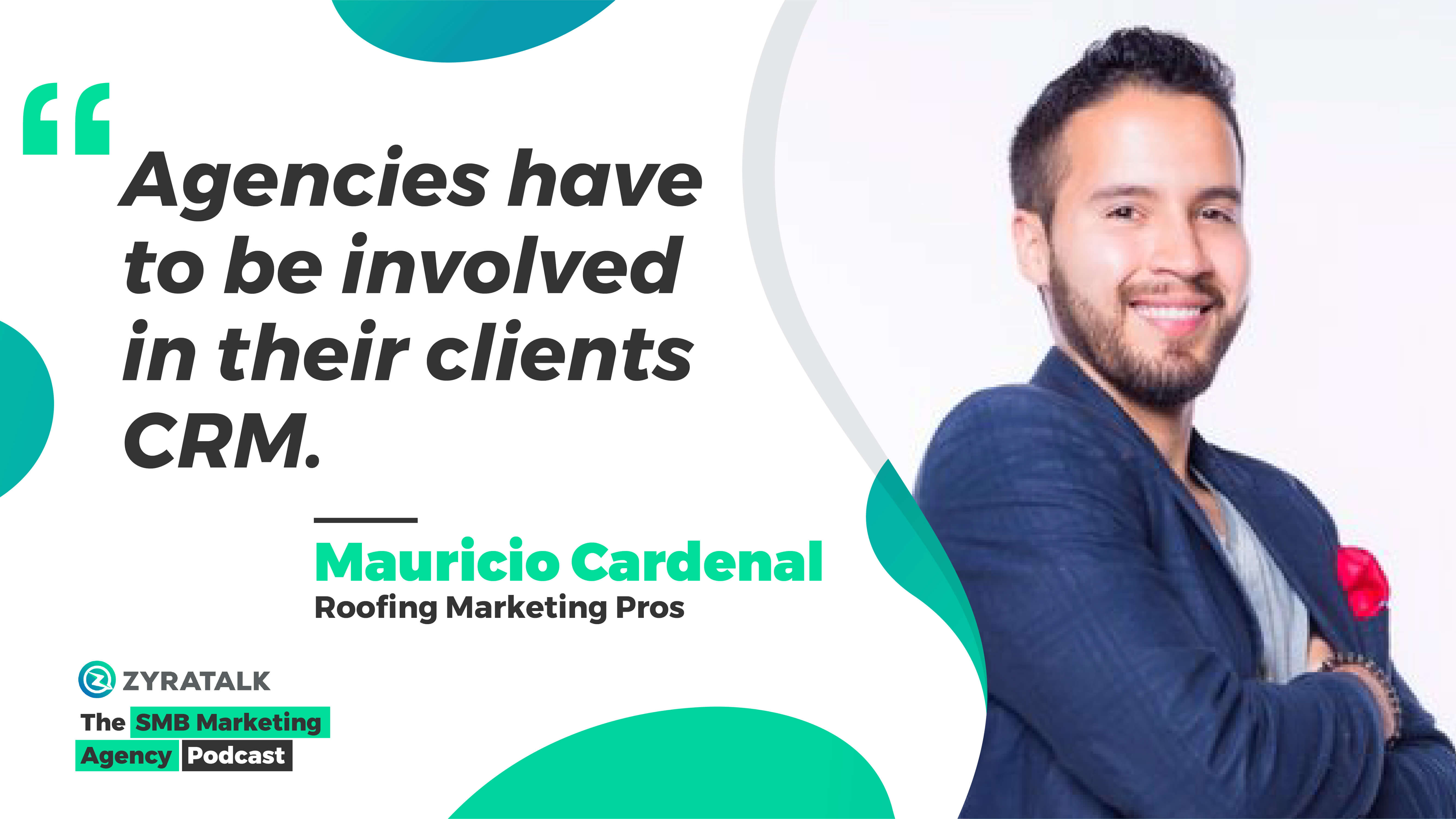 In this insightful episode, Mauricio describes his "bug to start a business" after earning a degree in civil engineering. Since taking the leap, Roofing Marketing Pros has generated 80,000+ leads and 15,000+ appointments for its roofing clients. Tune in to the full episode or read the blog post to learn more about Mauricio's story and how his agency delivers outstanding results.