Partner with Zyra
Zyra is the leading webchat platform built for businesses of all sizes. Our goal is to empower our partners all around the world to offer the best in class solutions for our mutual clients. As a partner, we include you in our partner directory as a resource for thousands of customers using our platform. Along with that, we offer competitive compensation plans and white label opportunities.
Count Me In!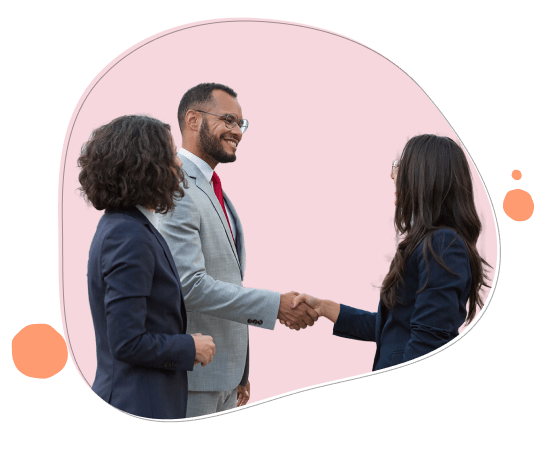 Perks of being a partner
Everything done for you
You don't have to learn new software. Refer clients that are interested and our team will take care of the entire process.
White Label Opportunities
Our platform is built to be white labeled by partners. You get your own dashboard to track all of your accounts and they all say "Powered by YOU".
customers sent to you
Thousands of businesses use the Zyra platform. Businesses of all sizes ask us to make referrals to quality vendors all the time.
Let us showcase you
Our customers are always looking for great vendors. We love co-marketing opportunities to make us both look good.
We grow, you grow
As we onboard more customers, we get more volume of businesses looking for specific services.
"WOW" Experience
We deliver customer and partner support that will make you say "WOW". Get answers within minutes rather than days.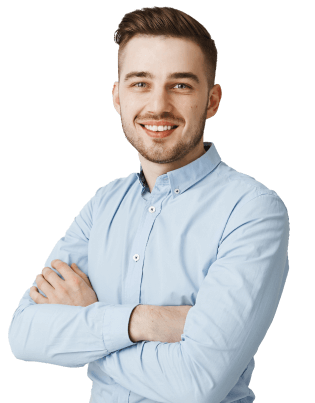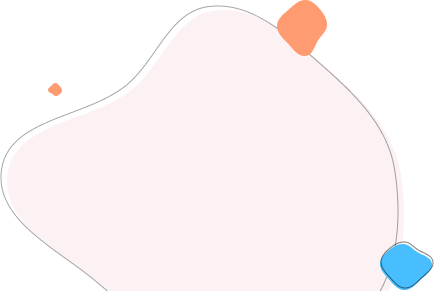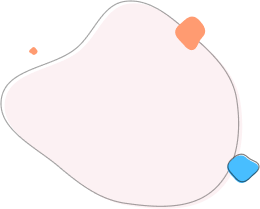 Barry Gates
"The Zyra team has been incredible to partner with. We have onboarded over 100 of our customers and the communication has been top notch. Their customer support is world class and our clients and I typically get answers within a few minutes."