Turn Every Lead Into A Lifelong Patient
Improving patient experiences in the heatlhcare industry.
Get Started
No credit card required
Cancel anytime
30 Days free trial
Every Appointment starts with A conversation.
Empower your patients to communicate and schedule with you how they want, when they want. With custom AI technology, healthcare practices are able to deliver world class patient experiences. Providers and medical staff can focus on what they do best. Caring for patients.
Get Started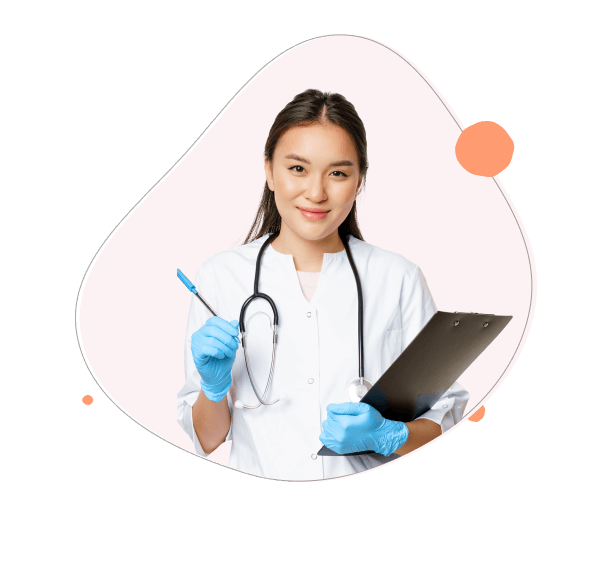 The Best Patient Experiences
Make it easy for your patients to communicate through personalized conversation flows. Everything is customized for your practice.
Get Started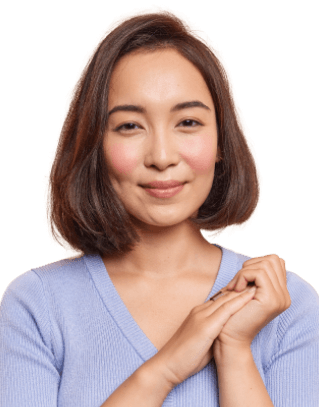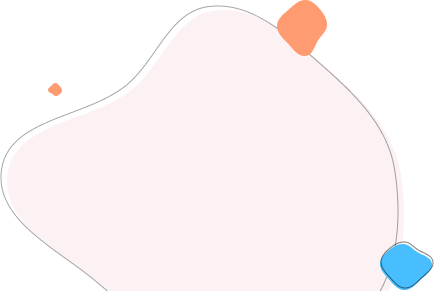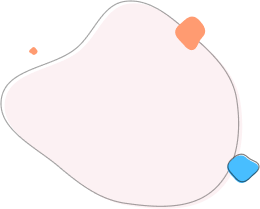 Olivia Jiang
MyCare Medical
The Zyra team has been amazing help setting up chat for our practice. If you don't have chat implemented on your website Zyra is where it's at. The team tailored our conversations for every scenario. Thank you again for your awesome service!
Reinvent how you serve your Patients
Patients expect instant answers. It's time to transform the customer experience and meet your patients where they are.
Get Started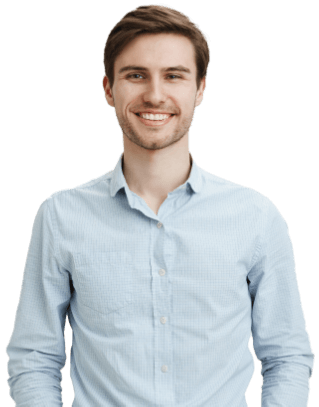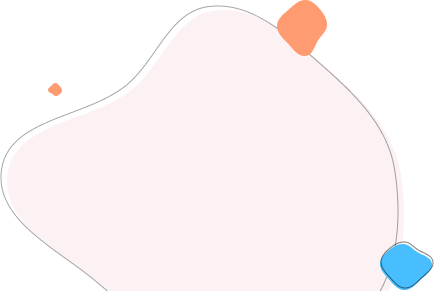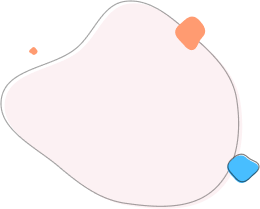 Daniel Cottam, MD
Bariatric Medical Institute
We work with Zyra all the time and they are fantastic to work with. The entire team is quick to respond and incredibly helpful. I would definitely recommend them to anyone who needs them for their practice.
Any channel, Any time.
Communicate with your patients by using the channels they love. Whether it's your website, Facebook, WhatsApp, or a phone call... Give them options.
Get Started