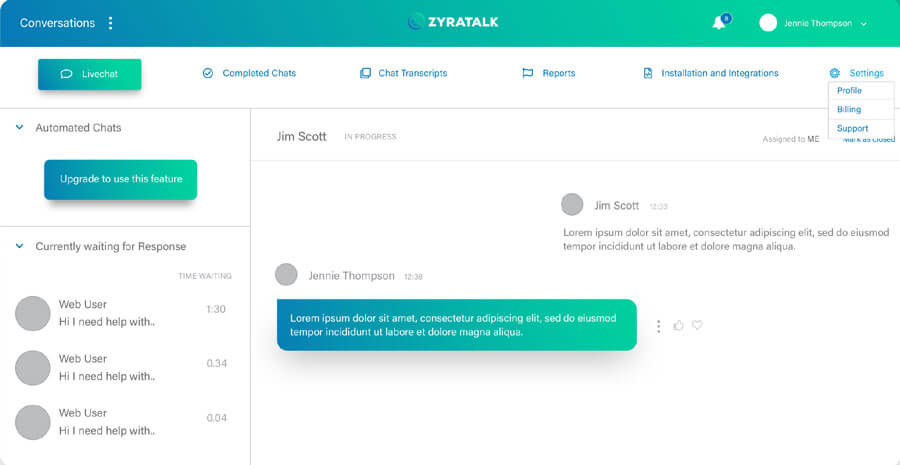 Web chat and two way texting are becoming a must for any business. 95% of our clients automate their conversations with our AI. Some businesses prefer to jump in live if they have the resources.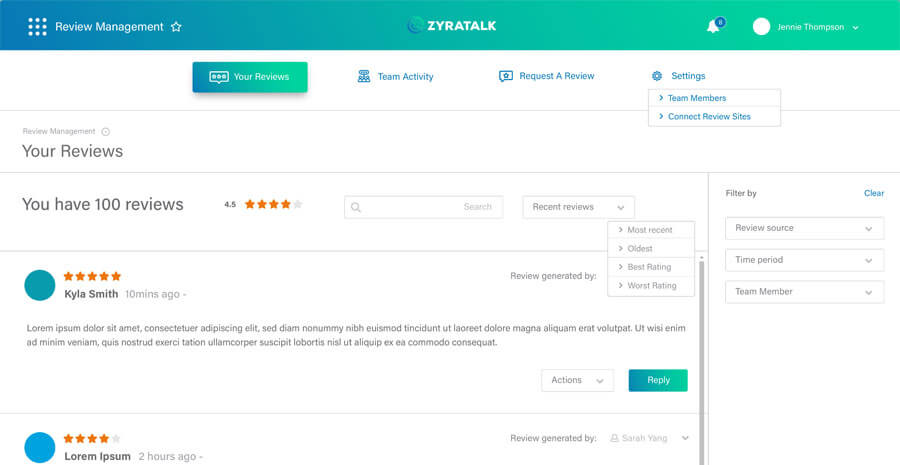 Turn your happy customers into 5 star reviews. Businesses don't realize the potential of making their reviews a competitive advantage. Take charge of your review management through automation.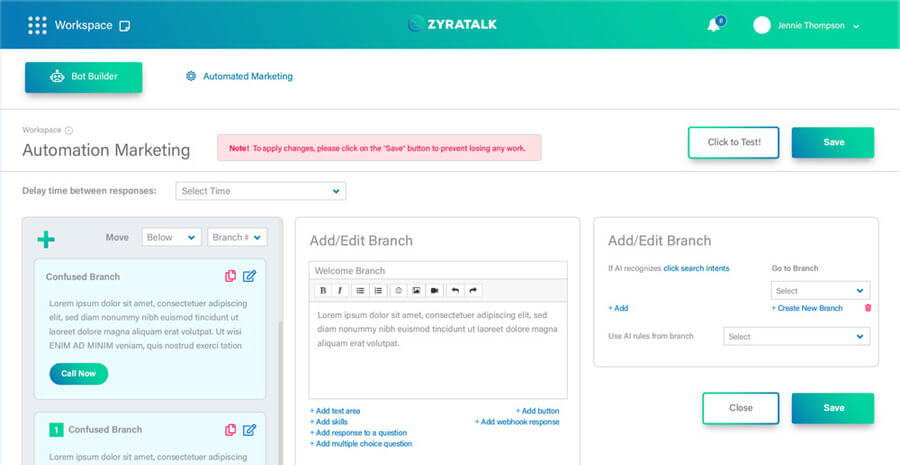 We have data on what converts best. However, every local business operates a little differently. Our team will build custom skills and workflows to fit your needs. Whether it's a chatbot, web chat, reviews, or email automation… We've got you.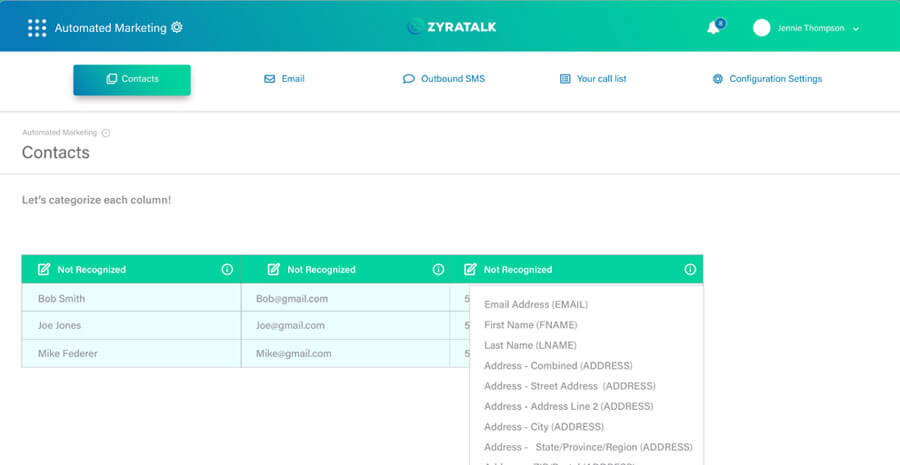 The biggest businesses in the world all utilize marketing automation tools. What about local businesses? With ZyraTalk, we can pull data from all of your past customers. From here, you can automate messaging to them months in advance. By the way, we take care of everything for you.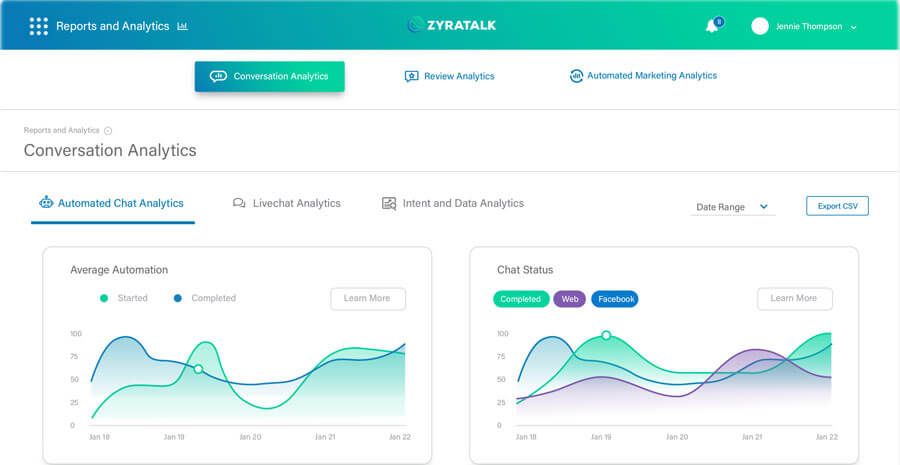 With any marketing investment or investment in growth, you've gotta track the data. The ZyraTalk backend has intelligent analytics to help you unlock the full potential of your business. We also have simple integrations into Google Analytics and multiple CRMs.